BTEC Science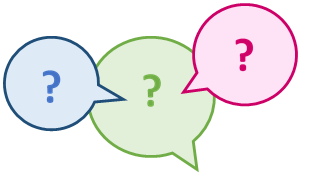 Got a question or want to find out more?
Click here to get in touch with any subject specific questions.
Entry Requirements:
Minimum Entry Requirements:
5 x 4s
4 in English and Maths
Subject Specific Entry Requirements:
4s in single science GCSE
Or 4,4 in Trilogy Science GCSE
Why study BTEC Science?
This level 3 qualification encompasses all three aspects of the sciences; chemistry, physics and biology, enabling a broad spectrum of knowledge to be achieved with a more practical 'hands on' approach. The course deepens the understanding of key concepts encountered at KS4 and develops a more vocational focus of the sciences. Key skills in scientific technique, such as experimental skills as well as interpretation and evaluation skills are developed through the means of continual assessment.
What can I do with BTEC Science after Sixth Form?
A BTEC National Level 3 in Applied Science will provide a broad-based science education in combination with transferrable skills which would lead into higher education or science-based careers.
The extended diploma course carries UCAS points equivalent to 3 A-levels and is accepted by over 95% of universities.
BTEC Science Extras
Working in a science based organisation requires a unique set of enquiry and technical skills and the BTEC National Level 3 qualification offers a perfect opportunity to prepare students for a career in science.