Examinations
Changes to examinations in 2021
As you will be aware, students across the UK are not sitting their normal examinations in the Summer term of 2021. Examination results are based on Teacher Assessed Grades (TAGs). Students, Parents and Carers have received a number of mailings and a great deal of communication from CSF regarding this. Below is a video from our 'live event' (which was held on the evening of Wednesday 21st April). You can also download a copy of our Frequently Asked Questions and PDF of the presentation slides.
Further information can be found in the Ofqual guide here: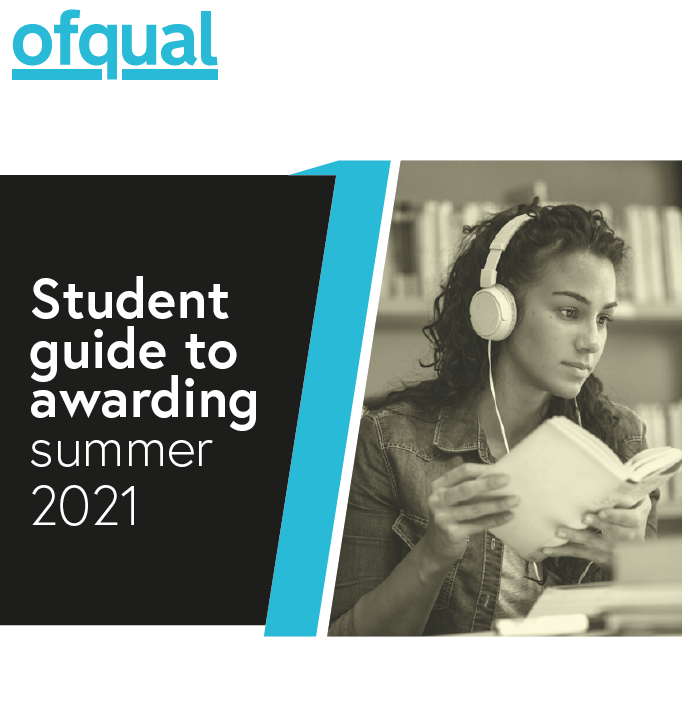 BTEC and A-Level result
A-Level results are issued on TUESDAY 10 AUGUST 2021, this is earlier in August than usual.
Students will have their results emailed to them via CombertonPost at 8am on Tuesday morning.
Sitting exams at CSF
Morning exams – arrive at 8.40am
Afternoon exams – arrive at 12.40pm
Make sure you have all the equipment needed for each examination (including spare calculator batteries).
You are not allowed to take your phone or bag into the exam hall, please leave it in your locker.
If you are ill you must get in touch with Mrs Thomas before 8.30am on the morning of the exam. You will also need to obtain a doctor's note that specifies how this illness will adversely affect your performance, or states that you are not well enough to do the exam. Please ensure it arrives with us as soon as possible.