Keeping Safe Online
In an increasingly digital world it's important that our students, parents and carers know about e-safety, which stands for electronic safety. This is more than just about keeping safe on the internet, but on all electronic devices and knowing about potential threats when online. It is also about knowing what you can and cannot legally do online and how to protect yourself from some of the risks involved in using the internet.
Below are some resourses for students and parents.
Managing the risk associated with self-generated imagery
Home Truths is Internet Watch Foundation's latest campaign to help prevent the creation of self-generated child sexual imagery online.
Reporting online behaviour
If you're worried about online sexual abuse or the way someone has been communicating or behaving online, you can report it to CEOP where they have experienced Child Protection Advisors to provide support.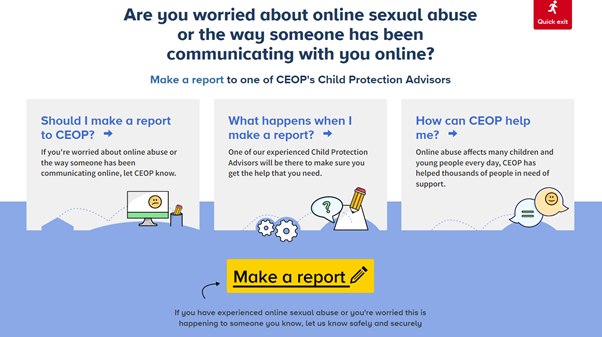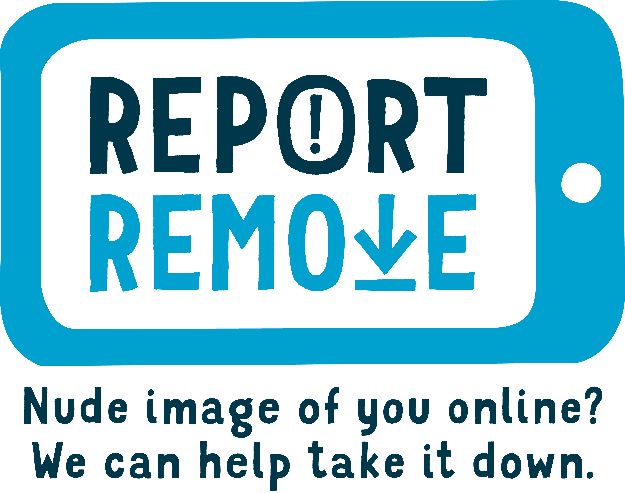 ChildLine have created the Report Remove Tool to provide a facility for young people to be able to report any nude images of themselves online in order for these to be removed. In order to use the Report Remove tool, you'll need to: - create a Childline account or have an existing account - confirm your age to show that you're under 18.
Report Remove: Remove a nude image shared online | Childline
Internet Watch Foundation - Gurls Out Loud Campaign
A community for girls to feel supported and empowered with information on what signs to look out for and how to report concerns - Home - Gurls Out Loud