Geographers go into the field
10th October 2017
Year 13 geographers have spent three days undertaking fieldwork at Malham Tarn Field Studies Centre.
On arrival, students got straight to work and were introduced to a range of different fieldwork techniques to examine carbon storage in peat bogs, soils and trees, and to assess water transfers in the Malham catchment.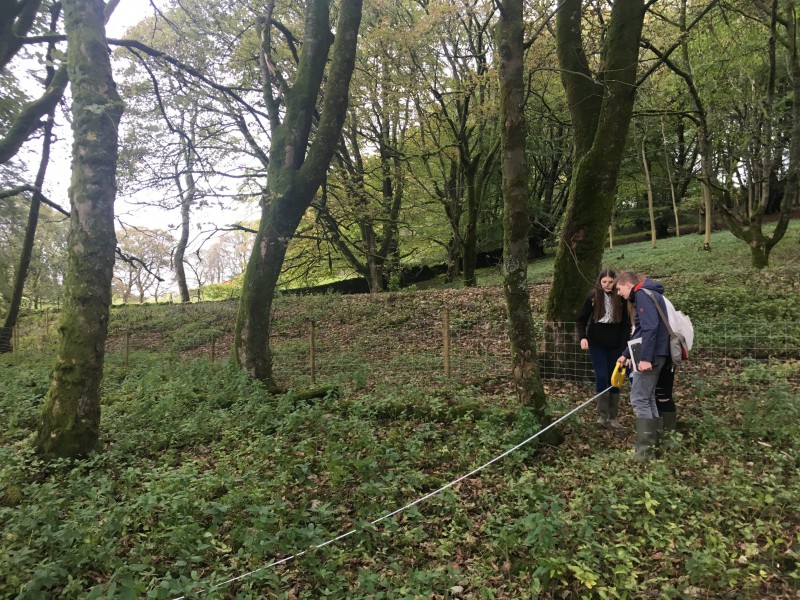 Each student then worked hard to come up with their own investigation hypothesis or research question, and then spent the rest of the time collecting the data they needed to complete their coursework in the field. For their independent investigation, students have worked across the peat bogs, woodlands, and fluvial environments of the Malham catchment.
Across the three days, everyone has had to work very hard, but there has been time for some tea and cake, and a hearty cooked breakfast has allowed for a great start to every day.