Business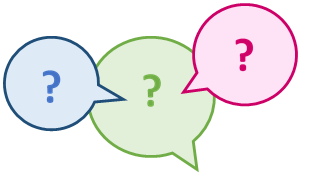 Got a question or want to find out more?
Click here to get in touch with any subject specific questions.
Entry Requirements:
Minimum Entry Requirements:
5 x 5s
4 in English and Maths
Subject Specific Entry Requirements:
5 in GCSE Maths
Why study Business?
Business is front-page news. The way businesses operate is under greater scrutiny than ever before. If you are interested in the world of business and its innovative and exciting theories and you would like to examine, understand and practise the skills, knowledge and attributes of successful entrepreneurs, then this is a fantastic opportunity for you.
What can I do with Business after A-Level?
Business Studies will allow you to go to university to study a variety of subjects. Careers in finance, accounting, marketing, management and other 'business related' areas are also possibilities for students who have studied this subject.
Business Extras
The course is delivered through a variety of case studies, videos, textbooks, student-centred activities and possible visits to organisations. Additionally, you will have the opportunity to attend revision conferences and have access to excellent business-related facilities.