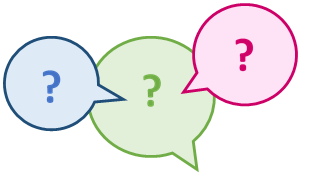 Got a question or want to find out more?
Click here to get in touch with any subject specific questions.
Entry Requirements:
Minimum Entry Requirements:
5 x 5s
4 in English and Maths
Subject Specific Entry Requirements:
6 in Math GCSE
Why study Economics?
Economics is fundamental to our world. Any news programme will almost inevitably contain several economic issues. Do you want to understand these, develop your own views on them and consider what you feel the Government should or should not do about them? If so, then study Economics.
What can I do with Economics after A-Level?
Economics provides an excellent range of knowledge and skills relevant to the study of many subjects at university and many jobs and professions. Economics is also a very popular degree subject in its own right. Many of those studying Economics at A-level decide to continue their study of the subject into higher education. Economics graduates are said to be some of the most employable graduates in the job market.
Economics Extras
Economics students will be able to attend a range of visits and conferences relating to their course and wider Economics ideas and issue.