Film Studies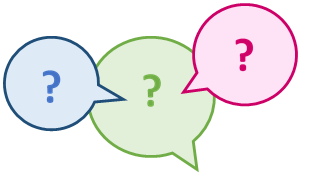 Got a question or want to find out more?
Click here to get in touch with any subject specific questions.
Entry Requirements:
Minimum Entry Requirements:
5 x 5s
4 in English and Maths
Subject Specific Entry Requirements:
6 in a humanities subject or English GCSE
Why study Film Studies?
Do you love films? Are you interested in how films are created? Have you ever thought about the physical experience of seeing films or how films are marketed to you? If you have a keen interest in Cinema: its history, its relationship with an audience and its cultural diversity, then this is the course for you!
What can I do with Film Studies after A-Level?
Having studied a rich variety of film texts, you will have gained analytical insights into how films are created and marketed, how they reflect the concerns of the societies that produce them and how consumers engage with the world of film in the twenty-first century. This will complement other areas of study and prove a cultural touchstone for a variety of occupations including Politics, Journalism and Media/Digital Communications or for working in TV, Radio and Film industries.
Film Studies Extras
First hand experience of film being created, at a Film studio.
Excursions to Film/TV Production facilities for a taste of 21st century editing and production techniques.
Access to World Cinema new releases.
Experiencing film in its intended location: Classic Cinema trips.