History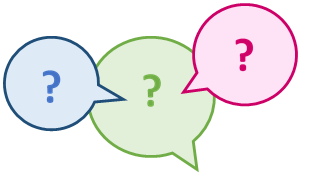 Got a question or want to find out more?
Click here to get in touch with any subject specific questions.
Entry Requirements:
Minimum Entry Requirements:
5 x 5s
4 in English and Maths
Subject Specific Entry Requirements:
6 in GCSE History
Why study History?
Apart from the transferable skills that history gives us, it is important to study history because:
History is a fascinating subject;
History isn't just about the past. It plays a vital role in helping us understand the present: who we are, where we have come from, the people we meet, the world and societies in which we live, the way people behave, and where we are going;
History contributes to understanding between different cultures and people.
What can I do with History after A-Level?
With History A-level, students can go on to study the subject at university. However, there is a huge number of transferable skills which students develop through studying History: communication skills (written and verbal), the ability to evaluate critically evidence in a variety of forms, and the ability to evaluate critically arguments and interpretations. It is very highly regarded by employers and will equip students for many different occupations, including teaching, law, journalism and working in the Civil Service.
History Extras
The department has links to Cambridge university and other leading institutions and regularly organises visits from historians and academics.
There will be visits to the Houses of Parliament and the Churchill War Rooms in London.
Students will get the opportuinity to participate in lessons from the Auschwitz Programme.