BTEC Business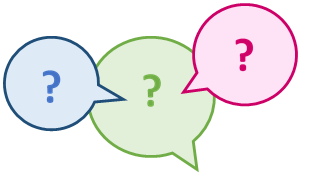 Got a question or want to find out more?
Click here to get in touch with any subject specific questions.
Entry Requirements:
Minimum Entry Requirements:
5 x 4s *
At least a 4 in English and Maths
Subject Specific Entry Requirements:
Minimum of a 4 in Business if taken at GCSE
A Pass at BTEC Business at Level 2 if taken
* Please note that Level 2 vocational courses are the equivalent of 1 GCSE and only 2 will be counted towards the entry requirements
Why study BTEC Business?
BTEC National Level 3 in Business is one of the few qualifications that will help you succeed in your future career no matter what you go on to do. The principles of business that you will learn here underpin every organisation from marketing to interpersonal and presentation skills. You'll have the opportunity to gain specific knowledge, understanding and skills that are relevant to your chosen subject or area of work.
What can I do with BTEC Business after Sixth Form?
A BTEC National in Business will provide you with a broad-based business education which would be a suitable introduction for both higher education courses and entry into a specialised business career. The successful completion of 7 or 13 units is equivalent to 2 or 3 GCE A-levels, so this can lead on to university degree courses in business.
BTEC Business Extras
The course will engage with local and national business organisations and experienced business people will attend the college to speak to and work with the students. There will also be opportunities to visit and investigate business organisations.